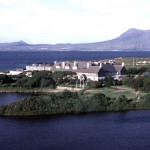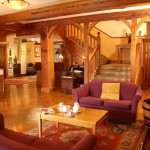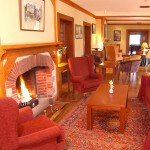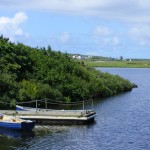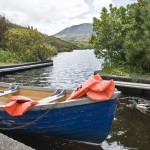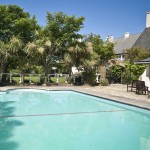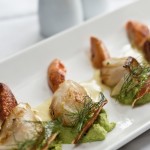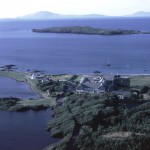 Renvyle House has been looking guests for over 130 years. This historic hotel & resort is located on the shores of the Wild Atlantic Way in Connemara, on 150 acres of farm and lake. It is an old country house first opened as a hotel in 1883. It retains all its old world charm whilst providing all modern comforts, award winning food, friendly helpful staff, making it an ideal base for your holiday. Facilities on site include a 9 hole golf course, outdoor swimming pool (summer months), tennis courts, lawn bowls, croquet, trout fishing on private its private lake and a beach, all with amazing views.
Garmin Loc8 Code: KJW-08-R36
AWARDS:
McKennas' Guides Guide '100 Best Places to Stay in Ireland' 2015, 2014, 2013,2012,2011, 2010, 2009, 2008, 2007 & 2006
Best Customer Service in Connaught 2015
Best Customer Service in Ireland, 2014 & 3013
Good Food Ireland 'Culinary Haven of Ireland 2012-13'
Best Chef in Connacht, Food and Wine Awards 2008and 2007
Best Restaurant in Connacht, Food and Wine Awards 2006.

Renvyle House Hotel & Resort official website
Email us: info@renvyle.com
Phone: +353 (0)95 46100
Special Offers