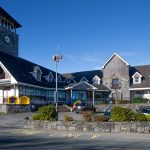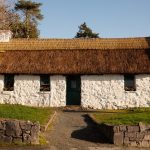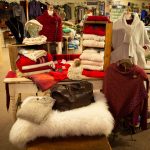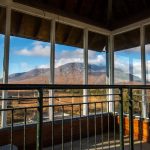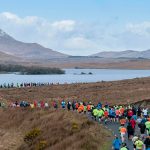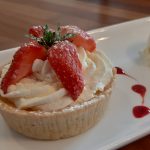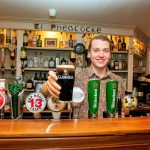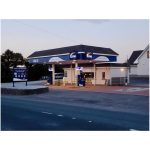 The warmest Irish welcome awaits you at Peacockes Hotel, situated at Maam Cross in the heart of beautiful Connemara, in the west of Ireland and just 43 kms from Galway city. Proudly Irish owned and run by the Burke family since 2014, this homely country hotel boasts 25 well-appointed, en-suite bedrooms, along with a Fireside bar, restaurant, onsite 3,600 sq ft gift shop, 3 function rooms for events & conferencing, a viewing tower and a traditional Irish cottage in the style of the one featured in the iconic John Wayne movie the Quiet Man.
Serving specially selected and prepared Irish food all day, the hotel caters for both the solo diner as well as large groups. From March-November a delicious carvery lunch is served daily which caters seamlessly for large groups.
With a central location, at Peacockes Hotel you are within easy reach of stunning Kylemore Abbey, Clifden Town, Connemara National Park and Roundstone Village to name just a few highlights waiting for you to discover.
The surrounding area offers an abundance of activities whatever your taste. Guests can partake in enjoyable activities including cycling, golf, angling, walking, horse riding, hiking or just savouring the beautiful scenery.
Peacocke's is the perfect Connemara hotel from which to enjoy the beauty of this rugged part of Ireland and we look forward to welcoming you.

Peacockes Hotel official website
Email us: info@peacockes.ie
Phone: +353 (0)91 552 306