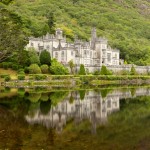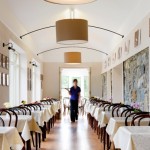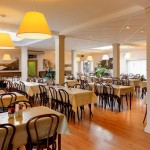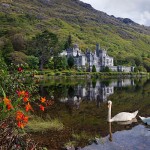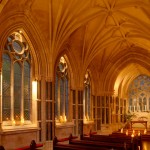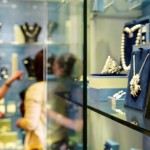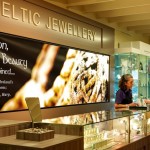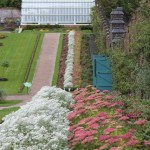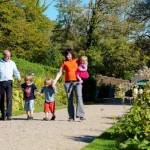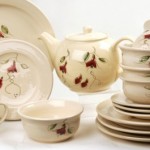 Set in the Connemara mountains, Kylemore Abbey is a beautiful neo-Gothic Castle built by Mitchell Henry in 1868. The Community of Benedictine Nuns re-opened their International Boarding School here and established a day school for local girls.
The recently restored Neo-Gothic Church is a centre of reflection and prayer for many visitors.
Our complimentary shuttle bus takes visitors to the Victorian Walled Garden restored by the Nuns and re-opened in 2000.
At the end of your visit, browse in our Craft Shop, view our unique Kylemore Abbey Pottery or relax over a cup of coffee in our Restaurant.
Click HERE to see a short film
Garmin Loc8 Code: KDT-25-LB9

Kylemore Abbey & Victorian Walled Garden official website
Email us: info@kylemoretourism.ie
Phone: +353 (0) 95 41146