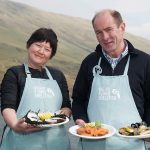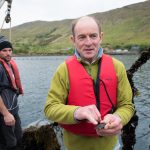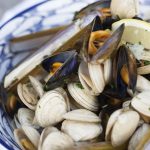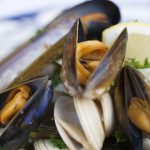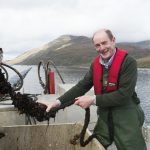 We are Simon and Kate Kennedy. We started Killary Fjord Shellfish back in 1989 in what we still think is the most stunningly beautiful location imaginable. We live and work right on the shores of Killary Fjord, which also just happens to be the best place in the country to produce top quality mussels.
Simon spent many years fishing commercially in Alaska, another outstandingly scenic place. After that harsh and isolated environment, Killary and Connemara will never seem remote or inclement to him! Simon manages the entire mussel farming, harvesting and purification operation and enjoys a 90 second commute to work.
Kate skipped the Pacific Ocean phase, instead she handles all of the sales and marketing for the business.
Killary Fjord Shellfish official website
Email us: kfsltd@eircom.net
Phone: +353 (0)87 622 7542