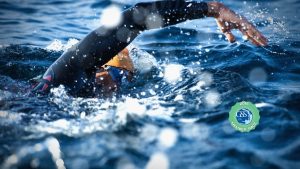 SWIM BETWEEN SOARING MOUNTAINS IN KILLARY FJORD. The Great Fjord Swim is growing in popularity year on year. It is easy to see why people want to swim in this stunning location. There is...
Read more »
Oct 22 @ 9:30 am – Oct 30 @ 6:30 pm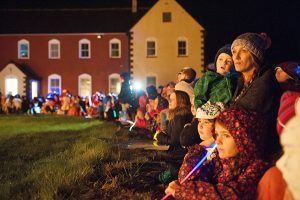 Conamara Sea Week is a multi-disciplinary festival, celebrating the wonderful marine heritage of Conamara. The festival celebrated it's 30th birthday in 2014 and has grown to be a wonderful and unique festival with something to...
Read more »
Dec 21 @ 7:30 pm – 11:00 pm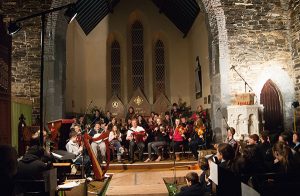 The annual Mol an Oige Concert takes place in the Church of Ireland in Clifden on Thursday Dec 21st at 7.30pm. Featuring some of Conamara's finest young musicians, singers and dancers, this vibrant event captures...
Read more »