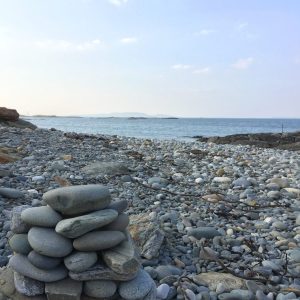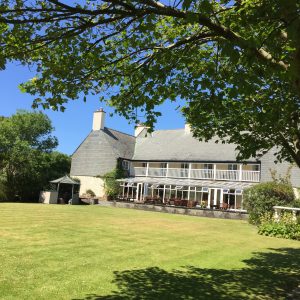 at Renvyle House with instructor, Veronica Lydon
Friday 14th to Sunday 16th February
It's often easier to incorporate new practices into your daily or weekly routine in the Spring where the longer daylight hours allow you more time and there's also the stronger sense of new beginnings and time to invest a little time on yourself.  We've put together a lovely weekend programme to allow you just that:
Friday 14th February: An introductory talk and Q&A session on the Friday evening from approximately 9pm
Saturday 15th February:  2 Yoga sessions – the first at 9:00am for an hour followed by breakfast cooked to order at 10.30am.  The second class of the day will be held at 5.30pm, ahead of delicious dinner at 7.30pm or 8:00pm in the Rusheenduff Restaurant at Renvyle House.
You will have plenty of time to avail of a guided walk, explore the area or simply kick-back and relax in one of our comfy, fireside seats with a book or lovely company.
Sunday 16th February: Final Yoga session again at 9am for an hour followed by breakfast at 10:30am
Package Options
2 Night Break: 2 Bed & Breakfast, 1 Dinner and all yoga classes €199.00pp
1 Night Break: Dinner, Bed & Breakfast and 2 Yoga Classes €140.00pp
T: 095 46100 | E: info@renvyle.com | www.renvyle.com